at the heart of the digital environment
DVS design, manufacture, install and manage the technology that makes an effective and reliable business.
If your business is within the Retail, Museum, Broadcast and Event arenas, we need to talk.
DVS end clients are some of the most recognised in the world and by working closely together, DVS have helped enhance their visual experiences. More than ever, digital delivery within a space, plays a crucial and essential role in presenting the narrative of an object or environment.
In this digital age, everything about free space has changed. Environmental design using passive and interactive digital images play a major role in distinguishing and differentiating objects, experiences, environments, companies and brands from their competitors.
At
DVS
being part of
designing a creative space, is one of the most exciting elements of the "experience", the use of creative digital information and images in delivering the message, is essential.
DVS
design, manufacture, install and manage the technology that makes your environment effective and reliable.
More importantly, we are passionate about all things AV and love what we do..........
Latest News
---
Tetra VP - News Article
28th November 2023
DVS are very happy to announce the recent company launch of TETRA VP. DVS will be supporting TETRA VP though the supply of their High Media Servers.
TetraVP (www.tetravp.com) is a UK company formed by highly experienced virtual production (VP) specialists

The company focuses on LED virtual production system integration and services, offering solutions to all market sectors from corporate to cinematic.
TetraVP differentiates itself based upon its 30 year VP experience, its on-set VP expertise, and its VP technology knowledge.
The company has three key aims; make LED VP simpler to use, deliver the benefits of LED VP to all market sectors, and improve LED VP sustainability.
Read More

---
PATHWAY XR STUDIO CHOOSE AV STUMPFL's PIXERA
2nd August 2023
Pathway Indie has revealed its roster of media start-up mentors and industry collaborators that have been hand-picked from the media and entertainment industry.
Read More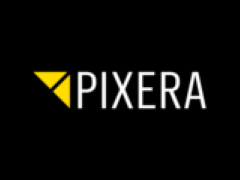 ---
PIXERA 2.0 ....... THE NEXT CHAPTER
22nd June 2023
Media server professionals and other InfoComm visitors interested in the latest real-time rendering and show control trends, recently had an opportunity to discover the new features of PIXERA 2.0 software.
Read More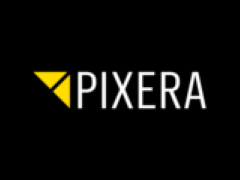 ---
INAVATION AWARD 2023 WINNER! AV STUMPFL's PIXERA four
5th April 2023
We are very proud that AV STUMPFL's acclaimed PIXERA four media server won the InAVation award 2023 in the category Content, Streaming & Broadcast. A big thank you to all who voted!
Read More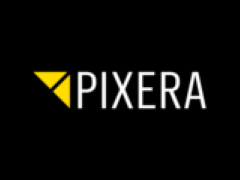 ---
CONGRATULATIONS TO JEREMY LANGLEY
6th March 2023
We wish to congratulate Jeremy Langley in becoming the first UK AV Stumpfl certified Trainer Trainer.
Read More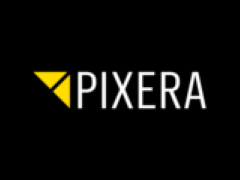 More News