at the heart of the digital environment
DVS design, manufacture, install and manage the technology that makes an effective and reliable business.
If your business is within the Retail, Museum, Broadcast and Event arenas, we need to talk.
DVS end clients are some of the most recognised in the world and by working closely together, DVS have helped enhance their visual experiences. More than ever, digital delivery within a space, plays a crucial and essential role in presenting the narrative of an object or environment.
In this digital age, everything about free space has changed. Environmental design using passive and interactive digital images play a major role in distinguishing and differentiating objects, experiences, environments, companies and brands from their competitors.
At
DVS
being part of
designing a creative space, is one of the most exciting elements of the "experience", the use of creative digital information and images in delivering the message, is essential.
DVS
design, manufacture, install and manage the technology that makes your environment effective and reliable.
More importantly, we are passionate about all things AV and love what we do..........
Latest News
---
PIXERA ONLINE TRAINING (EN) - 16 - 17 February 2022
4th February 2022
Bored Sitting at Home.... Why Not Sign Up for Online PIXERA Training
Take advantage of the experience of our trainers and let them show you what PIXERA has got to offer. Learn the necessary skills for your future projects and ideas. Find out how simple it is to realize your and your clients' project goals in the field of professional media integration.
Read More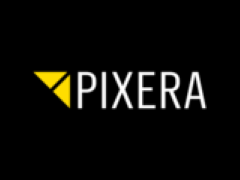 ---
PCIe Gen4 - RAID0 NVMe SSDs
15th June 2021
Following on from our PCIE GEN 4.0 - IMPACT FOR MEDIA SERVERS news article, we tested four different high performance 1TB PCIe Gen 4 NVMe SSDs setup in RAID 0 ( Stripped ) and the results are excellent! See the full article for more detail.
Read More
---
CHICAGO MUSEUM UPGRADES WITH AV STUMPFL's AWESOME PIXERAmini
9th June 2021
Chicago's Museum of Science and Industry (MSI) has been equipped with an AV Stumpfl PIXERA mini Quad server and three Fullwhite screens to add a new dimension to its newly renovated Pioneer Zephyr exhibition.
Read More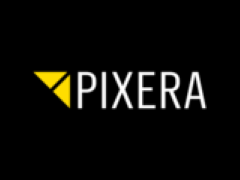 ---
PIXERA control
2nd June 2021
PIXERA users will notice a new tab in the main PIXERA interface. This "control" tab is your gateway to a user friendly and versatile platform that allows you to interact more directly with the incredibly powerful PIXERA API.
One could also call it a distributed integration and control framework that empowers users to seamlessly host new functionalities within PIXERA and to control all aspects of an extended project environment.
Anything you create and integrate can be distributed across your connected systems and shares itself.
Your control setups can also be freely configured and allow you to create connections between multiple media technologies. 
Click to Link PIXERA control
Read More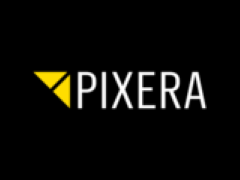 ---
PCIe Gen 4.0 - Impact for Media Servers
7th May 2021
PCI Express 4.0 has been available for quite a few months now ( AMD being very quick to adopt and integrate it ). But with Intel's Rocket Lake processors, as well as the latest offering from both AMD and nVidia, PCI Express 4.0 will soon be the default on new systems of all types and specifications.
In this article, we take a quick look at the performance of PCIe 4.0 as well as some other technologies that can utilise it and may impact the next generation media server going forward.
Read More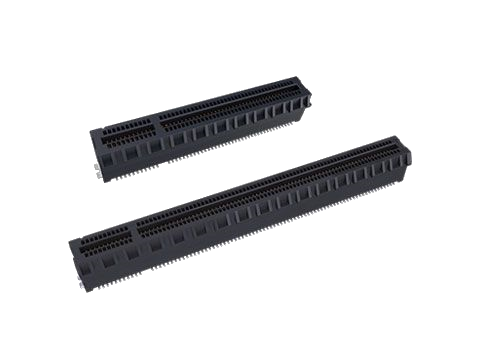 More News