at the heart of the digital environment
DVS design, manufacture, install and manage the technology that makes an effective and reliable business.
If your business is within the Retail, Museum, Broadcast and Event arenas, we need to talk.
DVS end clients are some of the most recognised in the world and by working closely together, DVS have helped enhance their visual experiences. More than ever, digital delivery within a space, plays a crucial and essential role in presenting the narrative of an object or environment.
In this digital age, everything about free space has changed. Environmental design using passive and interactive digital images play a major role in distinguishing and differentiating objects, experiences, environments, companies and brands from their competitors.
At
DVS
being part of
designing a creative space, is one of the most exciting elements of the "experience", the use of creative digital information and images in delivering the message, is essential.
DVS
design, manufacture, install and manage the technology that makes your environment effective and reliable.
More importantly, we are passionate about all things AV and love what we do..........
Latest News
---
COVID-19 Update
23rd March 2020
As the concern for the COVID-19 outbreak in the U.K. grows, DVS are proactively maintaining a 'business as usual' approach while closely monitoring and following government guidelines.
Our priority is to the wellbeing of all DVS staff, suppliers and clientel alike. We have taken steps to allow all staff memebers to work from home and will be actively implementing a staff rotation policy in regards to the manufacturing of all DVS products within our offices.
Further updates will be given following government directives.
---
Come to AV Stumpfl's stand at ISE 2020 and see a preview of PIXERA Version 1.6
3rd February 2020
AV Stumpfl, the acclaimed Austrian AV technology manufacturer, will present their latest projection screen products and a preview of the upcoming version 1.6 of their next-generation media server system PIXERA, at the ISE 2020 in Amsterdam.
PIXERA is a multi-award winning 64-bit system for real-time media processing, compositing and management, built around the key theme of usability.
A radical new interface logic enables even first-time users to intuitively understand the main software mechanics.
AV Stumpfl's PIXERA combines an extremely powerful render engine with a revolutionary GUI approach.
Since its general release in 2019, PIXERA has won numerous prestigious industry awards and is being supported by a fast growing international user base.
AV Stumpfl GmbH CEO Tobias Stumpfl comments on the system's successful introduction: "It's wonderful when old industry friends enjoy and support our new products, but to see the amazing enthusiasm of completely new users we only just met in the last twelve months is a uniquely gratifying experience. PIXERA may be a comparatively new system, but the high speed with which we implement user feedback makes me really proud to have such a great team."
Some of the highlights of the new and upcoming PIXERA features that will be presented at ISE include:
1. Live Preview Editing
This powerful feature lets users edit timelines in the preview window while the output shows content from a different section of the timeline. This allows changes to running shows to be previewed by the operator and then blended into the output on the fly.
2. Game Engine Integration
PIXERA will be able to natively host both Unity and Unreal game engines. This gives users the ability to use projects they have created with these powerful authoring and rendering environments.
3. Dynamic Softedge
A softedge blend can be calculated automatically per frame, using the projector and screen information. This leads to a very quick setup time for static surfaces, as well as giving users the ability to use blends on moving surfaces.
4. Direct-API Tracking Support
A new area of the PIXERA API gives more direct access to objects as they are rendered by the engine, making it possible to realise advanced tracking scenarios.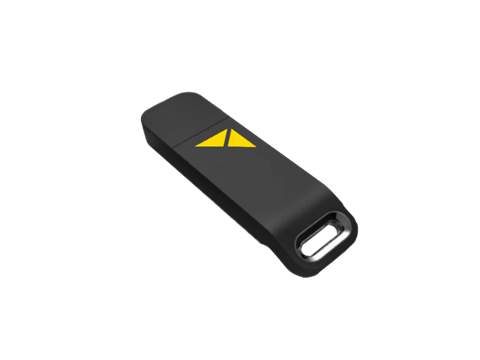 ---
AV Stumpfl Release PIXERA 1.4 is now available to download.
14th January 2020
PIXERA gets a new version, 1.4 is now released! We are happy to announce a new released version of PIXERA, making this an even more feature rich software.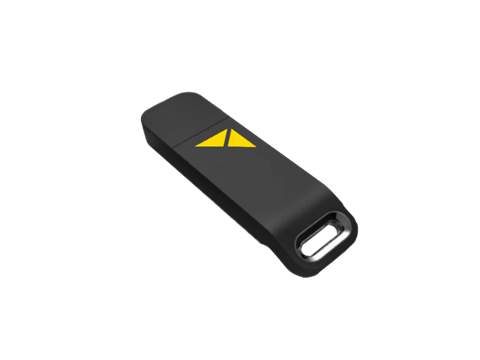 More News